Transforming house hunters into home owners.


Singapore's first digital home solution, built on the largest real estate ecosystem. Enabling Singaporeans to secure their dream home with speed and confidence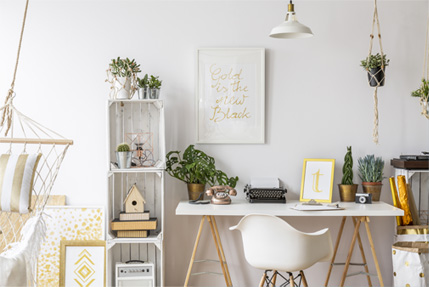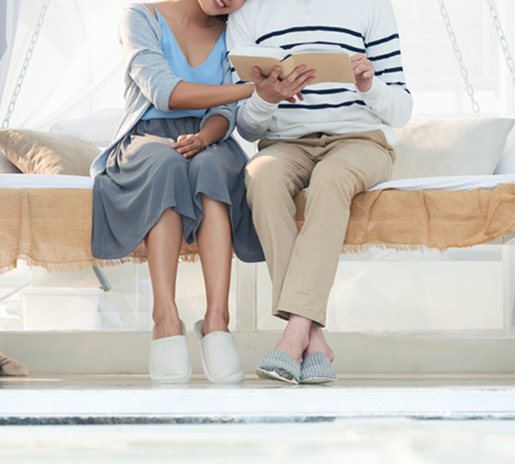 Calculate
Determine the home loan amount you can afford with our Affordability Calculator
Calculate Now
Valuate
First-in-market to provide credible instant online property valuation1 covering 90% of residential properties* in Singapore. This valuation can be accepted by UOB for your home loan2.
*Residential Properties refers to HDB flats and private condominiums in Singapore.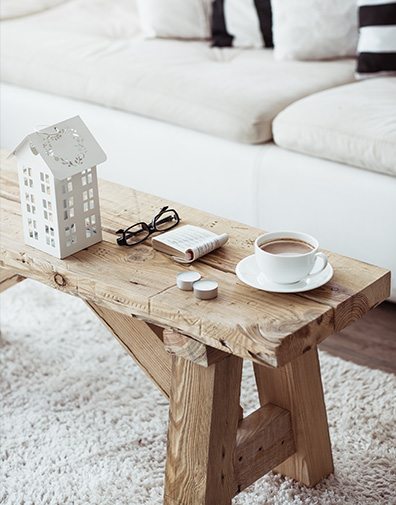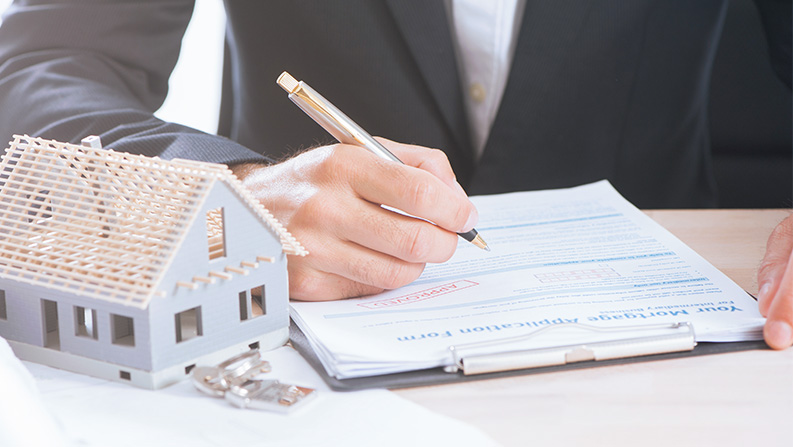 NEW!
Approve
Get your home loan approved instantly3 within minutes online, or at our branches3
Find Out More
GetBanker
Working with leading industry partners to change the way Singaporeans buy their homes with UOB GetBanker. Connecting Property Agents to our specialised Bankers.