12 June 2020
Key Takeaways
With the work-from-home culture here to stay for at least the near-term, employers may face challenges in keeping employees engaged
To help employees remain motivated and productive, employers should prioritise the prevention of burnout, continue with virtual team-building activities, and establish official work-from-home protocols
UOB is committed to helping SMEs productively manage employees remotely through our cloud-based human resource management system, HReasily

3 mins read
Even as Singapore begins to reopen its economy in phases, telecommuting is here to stay for a while. In fact, the Ministry of Manpower (MOM) has already stated that working from home should be the "default option" for most companies1.
Around the world, prominent companies such as Google and Facebook have also allowed employees to work from home, at least until the end of the year2. Others, such as Malaysia's government-owned fund manager PNB, have gone one step further and made working from home a permanent option3.
A new working culture creates fresh challenges, a key one being how to keep employees motivated, productive, and engaged without the benefit of face-to-face social interaction and camaraderie.
Here are three ways to keep your employees engaged even as they work from home
#1: Prioritise the prevention of employee burnout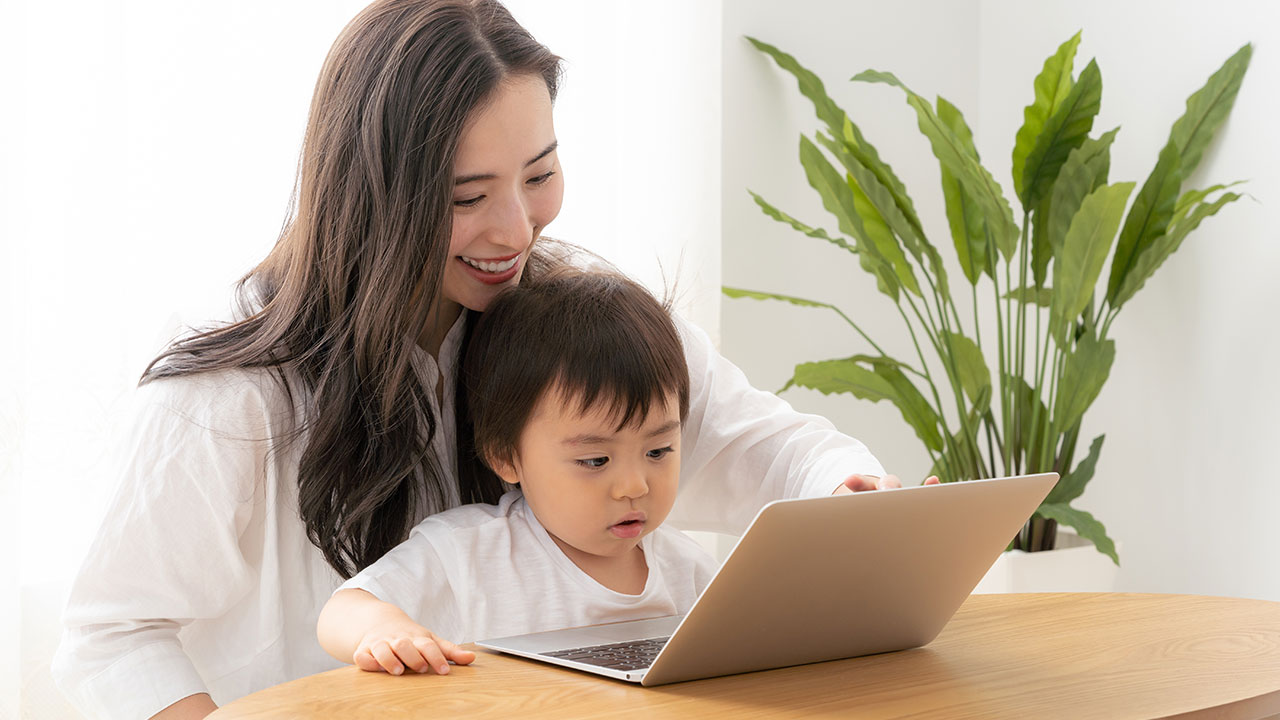 According to a work from home survey, 9 out of 10 Singaporean employees prefer to continue working from home4.
Yet, at the same time, 22 per cent of respondents noted that they were working even longer hours and 26 per cent were experiencing higher levels of stress5, according to a survey conducted by Human Resources technology start-up EngageRocket, the Institute for Human Resources Professionals and the Singapore Human Resources Institute.
Employee burnout can result in lost productivity and increased healthcare costs6. It is damaging to both the employee and employer.
In the new work-from-home culture, it is important for employers to prioritise the prevention of employee burnout. Some ideas to better manage these concerns include:
Providing a judgement-free "safe space" for employees to vent and speak up about their problems and stresses7
Establishing rules around downtime, such as informing all employees that any colleague with a virtual "Do Not Disturb" sign on their communication app are strictly not to be disturbed8
Emphasising work output and outcomes instead of time spent9
Ultimately, a large part about creating a successful work-from-home environment is about the official working culture. Employers need to be able to trust their employees, and assess their work based on outcomes and not time spent. Try not to micromanage your employees and be cognisant about the fact that different people can have unique circumstances at home and may not be able to adhere to the standard "office" schedule.
#2: Focus on staff cohesion through team-building measures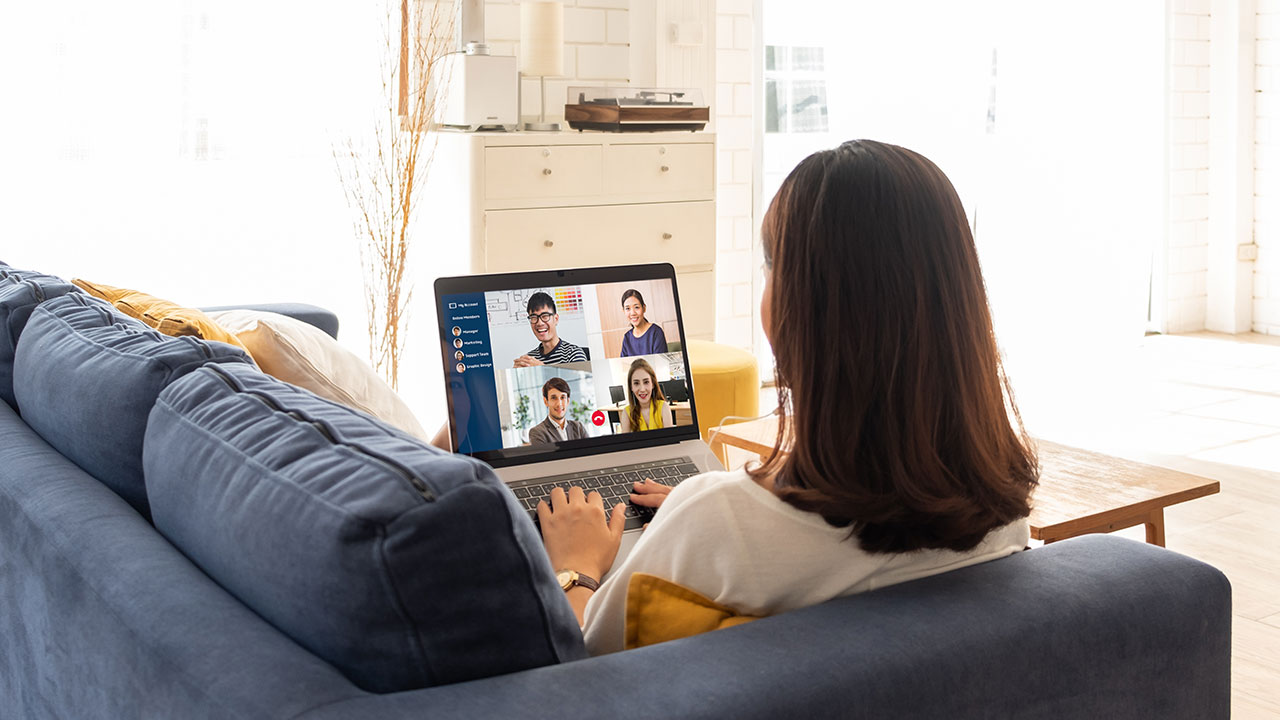 Teamwork is essential to the success of a business. But it is also more challenging to maintain and build when your staff members are all physically isolated from each other. You should dedicate extra effort to ensure that team-building activities continue or are even ramped up.
While there is no 'one size fits all' solution, here are a few ideas you can try.
Hold a regular employee "own hall", where the company's CEO speaks to all its employees to keep them updated as well as provide leadership and reassurance10. Or it can even be done in the form of a live Q&A session.
Make interactive meetings regular, or even daily to help with team bonding.
#3: Establish an official and comprehensive work-from-home protocol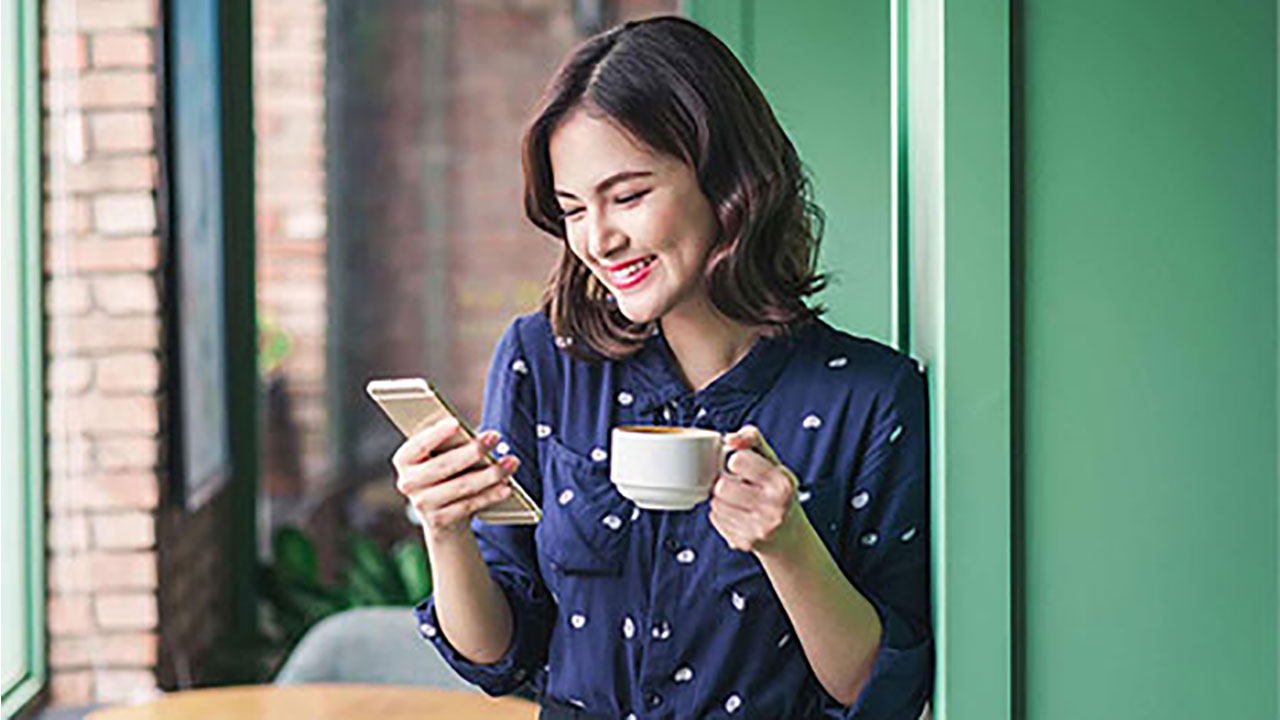 It is crucial for employers to create official work-from-home protocols to create a more productive environment. These can include having a fixed communication schedule for employees to provide updates on their work, or ensuring all staff use the same project management tools for ease of collaboration and reporting purposes.
When creating these protocols, do not neglect the most important factor – your employees. Actively collaborate and seek their feedback so the outcome will be something everybody has a stake in.
Managing employees while keeping them engaged and productive can be challenging, but this can be minimised by adopting a cloud-based HR solution like HReasily, available via UOB BizSmart. With HReasily, SME owners gain access to tools that will make the task of setting protocols easier. These tools include leave management systems, project management tools and management reporting, and employee performance systems.
Sign up here for a free trial and consultation today.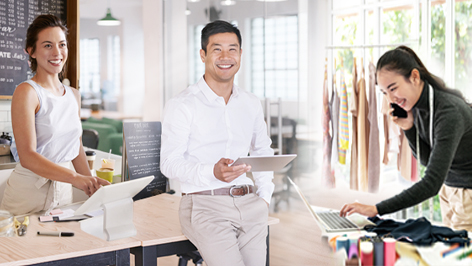 Go digital and receive Digital Resilience Bonus payouts of up to S$10,000
For F&B and Retail businesses
Find out more
References:
1https://www.straitstimes.com/singapore/coronavirus-working-from-home-should-be-default-mode-for-all-companies-after-circuit
2https://www.businessinsider.com/google-employees-work-from-home-for-the-rest-of-year-2020-5
3https://www.nst.com.my/business/2020/05/591382/work-home-now-permanent-option-pnb-chief
4https://www.straitstimes.com/singapore/9-in-10-here-want-to-continue-working-from-home-survey
5https://www.todayonline.com/singapore/8-10-spore-employees-wish-continue-working-home-after-circuit-breaker-survey
6https://hbswk.hbs.edu/item/national-health-costs-could-decrease-if-managers-reduce-work-stress
7https://www.hiredelightful.com/employee-engagement/should-companies-create-safe-spaces-for-employees/
8https://www.personneltoday.com/hr/remote-working-how-hr-can-deal-with-the-daily-dilemmas/
9https://monday.com/blog/teamwork/why-great-managers-focus-on-outcomes-not-output/
10https://www.microsoft.com/en-us/microsoft-365/blog/2020/05/01/how-leaders-bring-employees-together-covid-19/